Back in 2007, I used to manage multiple blogs alone and was pretty successful at doing it, fast forward 2017 (Well it's almost 2019, but 2017 looks good in comparison), it is almost impossible to manage even a single blog single-handedly.
But it is still manageable if you have got the skills to write blog post faster. So that you can get time to do other things such as marketing and promoting your blog and monetizing it.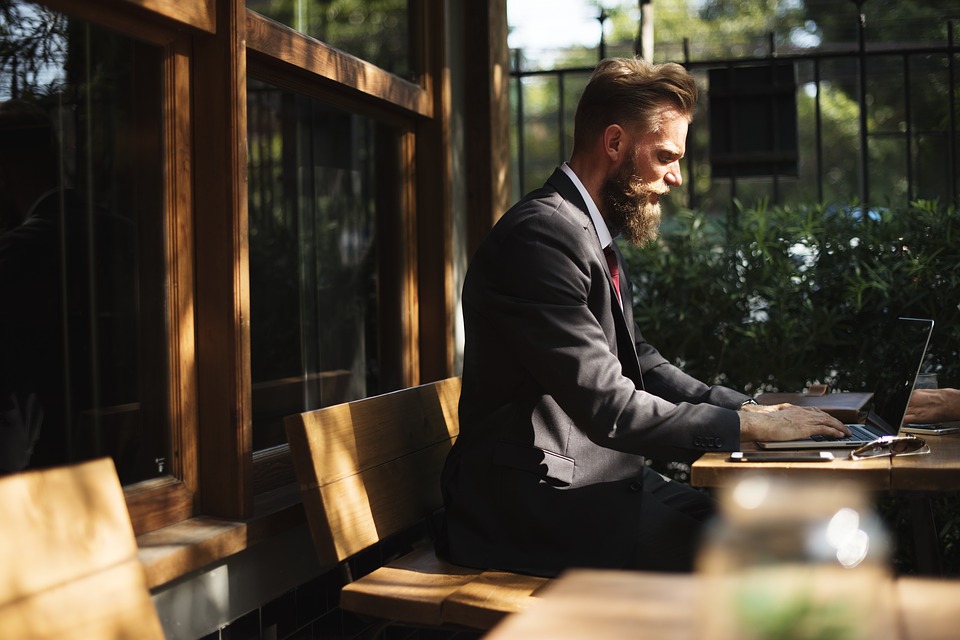 I am writing this because I am successfully it even in 2018, I management blogs, all this one is not included in the ones that are being that are regularly updated.
Use Mobile Phone to Brainstorm Article Ideas
You have a mini computer in your pocket in the form of your Android or iPhone, make a good use of it.
Install apps like Wunderlust or Trello and create a list of an idea to form into articles. Ideas can strike anywhere, and your mobile phone is the best device to capture them,
I often get article ideas in the morning or at night when I am laying in my bed.
You can also install the WordPress App on your phone to start the posts and writer a rough idea of what your article is going to be.
This makes sure you are not staring at a black screen when you are on your Laptop at your work desk and you always have something to work on.
Use voice typing to write articles
It is a fact that we can speak faster than we can type. I've seen people using Speech to text for writing faster.
The tech has also reached a point where voice typing is as efficient and error-free as the typing is.
If you use Google Chrome browser, you can use voice typing for absolutely free. Here are 6 voice typing Chrome extensions that you can use.
I have completely replaced Keyboard typing with Voice typing for my first drafts. It has actually helped me make my article error-free.
The first drafts take one-third of the time it used to take when I was typing them on the keyboard, and in the second phase of formatting my articles, I give a little extra time for finding errors, which my eyes couldn't see when I used to type them.
So, this is how I am able to write more articles in less time and use the spare time to do other things like typing different things to monetize my blog efficiently.
I've written a lot of article relating to monetizing a blog, check out the blog if it's your first time here.